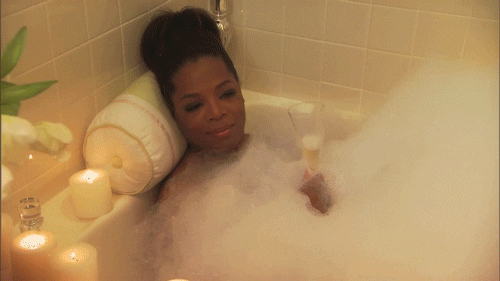 Self-care is something I had to recently learn to consistently include in my routine.  As nurturers, it is common for women to naturally put themselves last when it comes to their needs. However, I've found that I was doing everyone a disservice by not taking care of myself, and ultimately not bringing my best self.
Most of us wear many hats; fulfilling duties of being wives, mothers, aunties, friends, entrepreneurs and employees, volunteering, among other things. Finding time to care for ourselves is not easy. It takes effort, planning, and mindfulness. But just as we plan out our bills, events, and activities we have to include self-care in our routines. It will look differently for everyone based on personalities and budgets, but I would suggest writing out what makes you feel the most beautiful and refreshed, and make those a part of something you normally do.
After having my first child, I was immersed in "mommying' and making sure I was being the best mother I could be. Breastfeeding and long nights made just being able to have a shower and eat a luxury. It was no surprise after months of this that my attitude and demeanor took a turn for the worse. It's important to have self awareness and be able to assess when it may be time to take a step back, and call in for some reinforcements to be able to take time for yourself.
Going on a lavish vacation, or having a spa day be feasible, but a few small tweaks can make a world of difference for your mental health.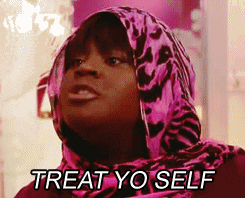 I would like to share just a few self-care tricks that I have found have helped me to be more centered, and peaceful, and I can tell when I am not incorporating enough. As an introvert, I recharge and operate best when I have alone time. This can be tricky with a family; but what I have found is waking up a little earlier to meditate and pray, and journal has made a lot of difference. I also like to use this time to listen to positive/motivational video. This is just a great way to start the day in general and it gives me time to get my thoughts, and plans for the day together. If for some reason I feel there is anything heavy weighing on me, I can filter those thoughts and not carry unnecessary negativity with me.
Self-care for me also looks like cooking and making interesting, and healthy meals. Food network used to be past time for me. I mean, watching Emeril Lagasse  and Diners, Drive-Ins, and Dives was fun to me (don't judge me!).  I don't watch a lot of tv now, but I noticed when I cooked that it would make me happy to try new recipes. I never used to think of this as self-care before, but many of our cultural events resolve around food; Brunch with your girls, a cookout with loved ones, birthday dinner, etc. Being able to put my own spin on a recipe is as creative outlet as well.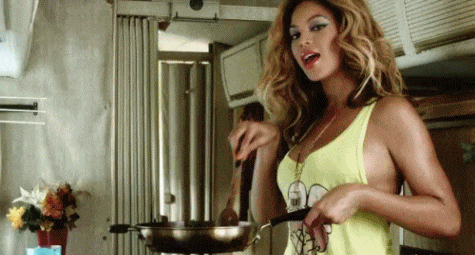 Reading has become another self-care ritual. Being able to learn and grow, and pour into myself is a whole mood of its own. Even if it's just for 15 minutes, the mental stimulation it gives my mind is amazing, and I can see the benefits in many areas of my life. I recommend reading to all. I mostly read non fiction, but even if it's fictional, it's still something you're doing for YOU, which is what self-care is, right?!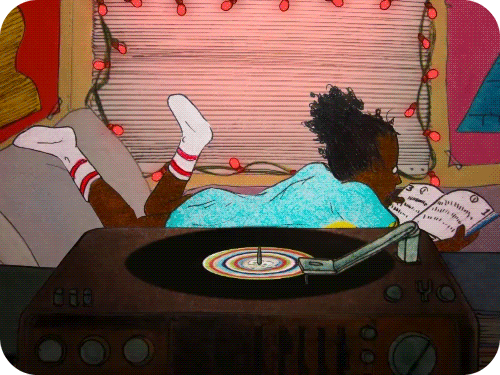 My next self -care ritual is something I think all women love! Getting pretty; Hair, nails, toes, eyebrows, waxing, makeup. What women, doesn't love to get dolled up?  I personally don't always like to wear make up, but nothing makes me feel better like a full set and pedicure, perfectly threaded eyebrows, and new hairstyle. Even if you can only afford to do it yourself at home, I believe when you look better, you feel better. And no, looks don't mean everything but our outer appearance can be a telling sign of how well we're taking care of ourselves.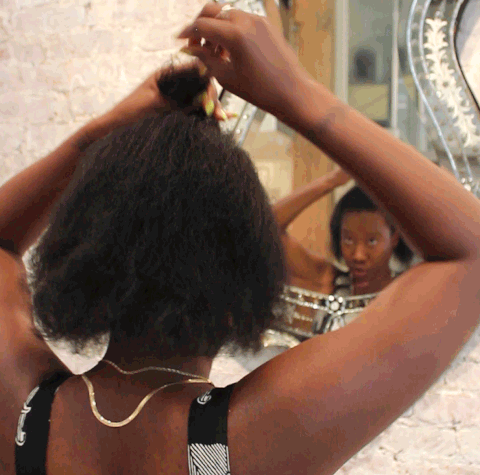 The main goal of self-care is to ensure that we we are taking care of ourselves so that we are on tip top shape to go out and conquer the world. But none of that matters if internally we're not at our best. I recently shared a meme on our social media stating, "Self-care is ALSO: addressing your own problematic thoughts and behaviors; removing toxic (not just challenging) people/situations from your life:  holding yourself accountable for what you do and say (and apologizing authentically) :doing your own self-work to be emotionally literate." This quote sums up the gist of self care. The hard internal work will help you live your best life and help you manifest all of the greatness that is inside of you, that we all have. Love your self like your life depends on it, because it does.
What does self-care look like for you?
Let's keep the conversation going on social media. Like our social media pages and use #gardenofshe if you share your self care rituals.